When ordering the service "site creation", SEO optimization is performed automatically.
SEO analysis
Analyze the SEO core of the site for various important parameters, such as the validity of the url, keywords and their occurrences. correct keyword generation, etc. more> 50 parameters.
Image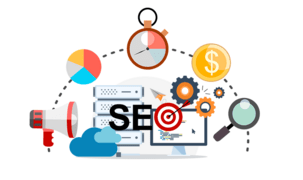 ---
Micromarking of the site
Micromarking is very important for search engines, we write Dublin Core, Open Graph, Schema org.
Image
---
Correction of SEO semantics
Sometimes web developers make mistakes due to the lack of accurate search engine guides, we will correct such mistakes.
Image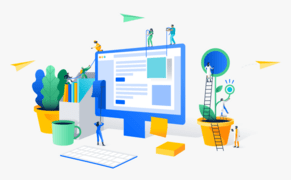 ---